Roses are our passion!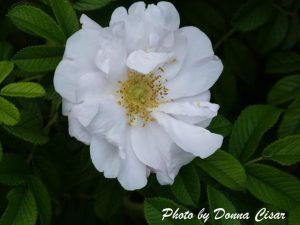 We are a volunteer managed Canadian registered non-profit corporation
Education, provided in various forms, is our No. 1 priority
We celebrate Canadian developed roses and the cultivation of roses from coast to coast
We believe social interaction between our members is important and work to find new ways to bring gardeners together.
We believe in encouraging good gardening practices that respect the environment
We believe the conservation of Heritage Roses is important
We enjoy relationships with regional rose societies across the country
Our Society dates back to 1913 with the creation of the Rose Society of Ontario in Toronto.  By 1954 membership had  spread across the country and our name was changed to the Canadian Rose Society.  This long history has resulted in extensive experience and knowledge on rose growing across Canada.